Slide Clamp spare parts for Infusion set used.
Product Feature of Slide Clamp:
Slide Clamps are suitable for various IV infusion set hose, for stop or adjust liquid flow rate.
It fits tube dimension in below:

| | |
| --- | --- |
| Size | Tube OD |
| Small | 1.5mm~2.0mm |
| Small | 1.0mm~2.0mm |
| Large | 2.5mm~4.1mm |
| Large | 5.5mm~6.0mm |
Developing New Mold and Custom Manufacturing different plastic products are our very
strong business. Please contact with us for details.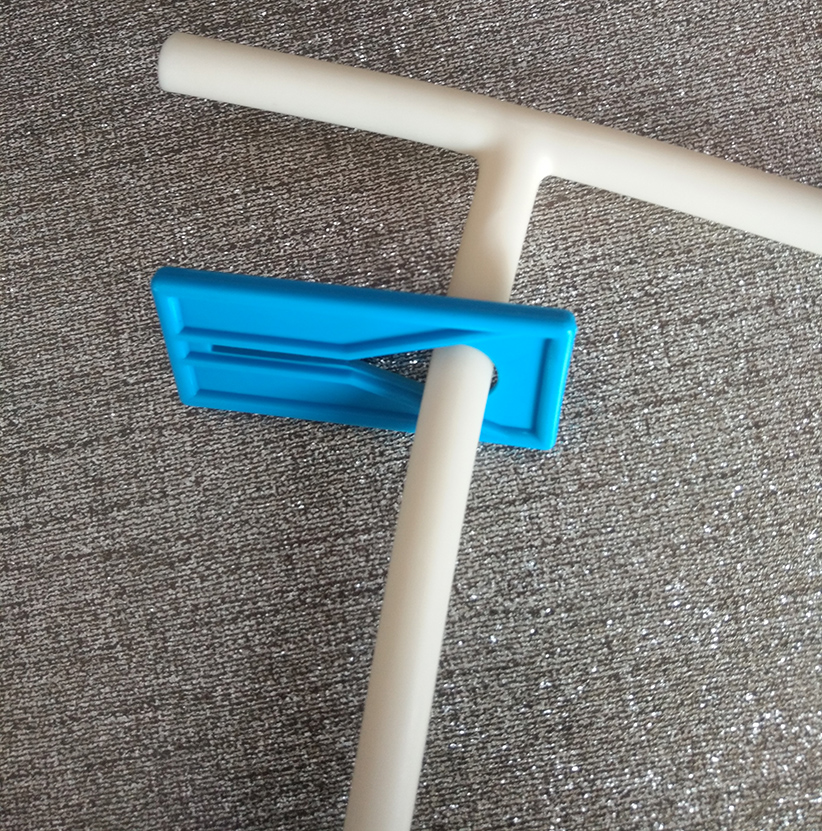 We widely provide kinds of spare parts for infusion set used. like for Urine Bag used.
T Cross Valve, Valve with lock,Largerollover valve (through-hole),screwed valve ,180℃ Turn valve,OMS wrench valve,double hook,Round hook,Butterfly hook body and hook, sampling orifice and helmet,MBH sampling orifice and helmet,Needleless sampling orifice and helmet,
Three-piece drip bottle, urine meter ,Connector of urine meter etc.
More details of spare parts, pls contact with us directly.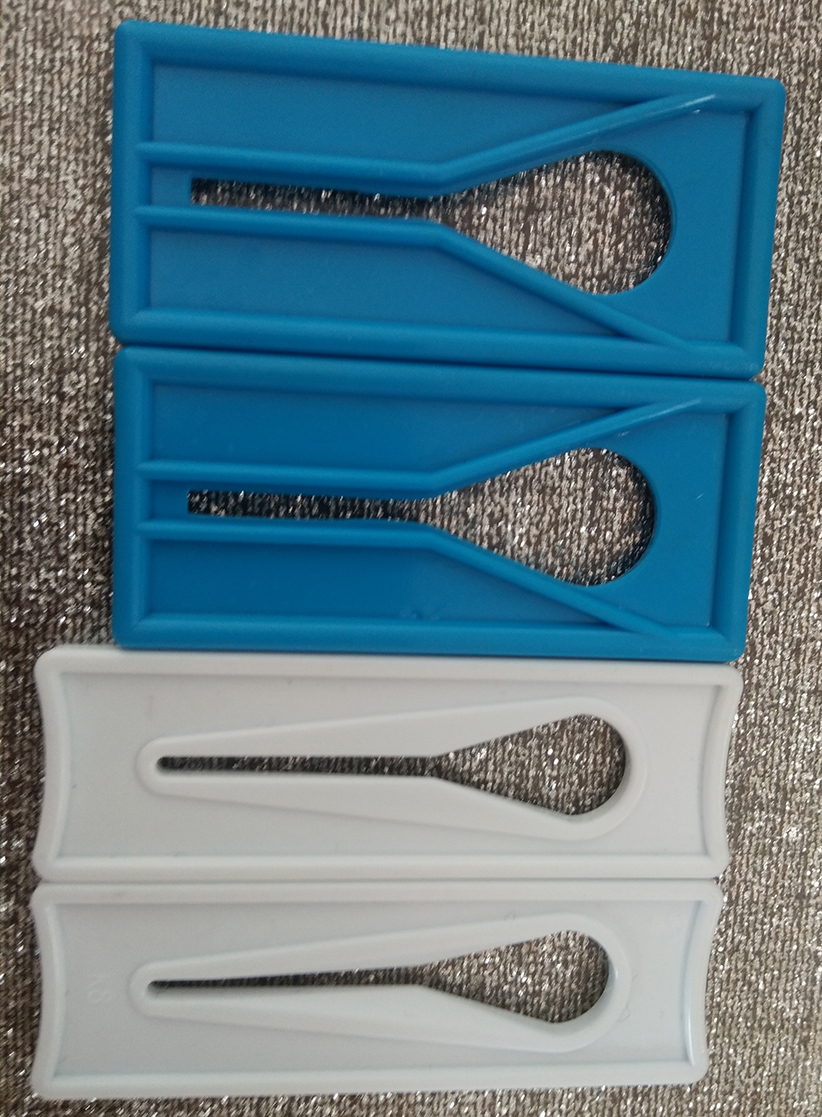 We can supply following different plastic hose clips: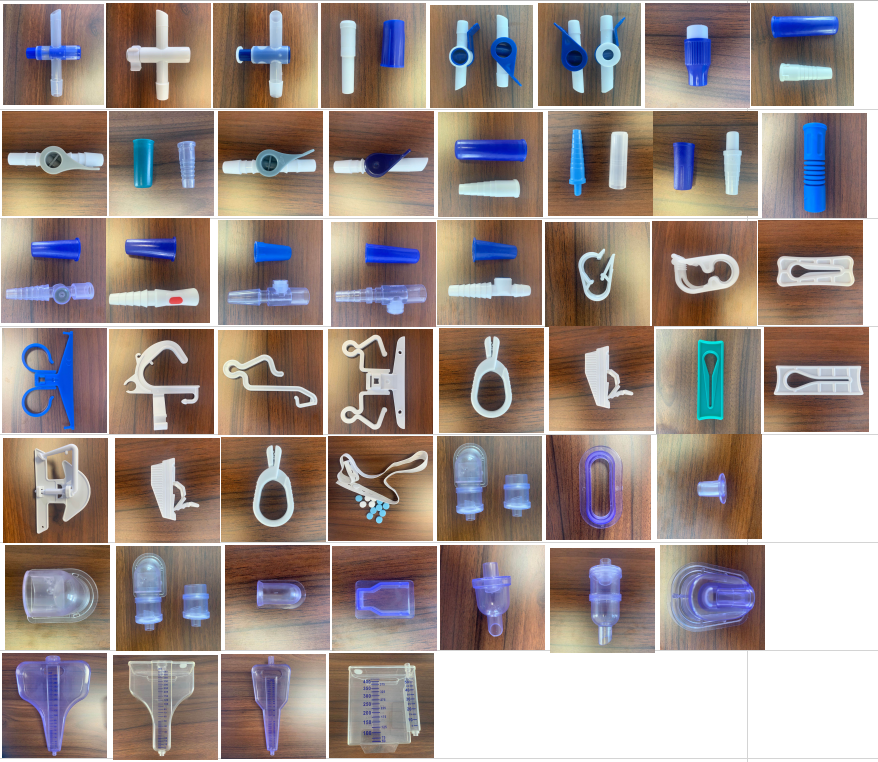 Open slide clamp is our new product.
1.5mm~6mm Plastic hose clip tubing Pinch Clamp clamp.
Material: PP or ABS
Plastic medical pipe hose slide clip slide clamp for 0.5~10mm tubing in hospital .
For 0.5~2.0mm, 3.5~5.0mm, 5.0~7.0mm, 8~10mm OD tubing
Material: POM
Color: White/Natural, Green, Blue. (We can supply red or blue color as you need, if you buy large quantity)

Please inform me the outer diameter, wall thickness, material of the tubing/hose you are using, so that we can recommend correct size clamp to you!!
About Factory:
Huali Technology Co., Ltd. (hereafter called Huali) is one of branch and partner of SIBET, CAS ( Suzhou Institute of Biomedical Engineering and Technology (SIBET), Chinese Academy of Sciences (CAS)), who is the only national institute for research and development of biomedical instruments in CAS, specialized in bio-chemical opti-electronics engineering.
We cooperated and imported with Russia engineers and Russia technology to make sure our quality and technical advanced.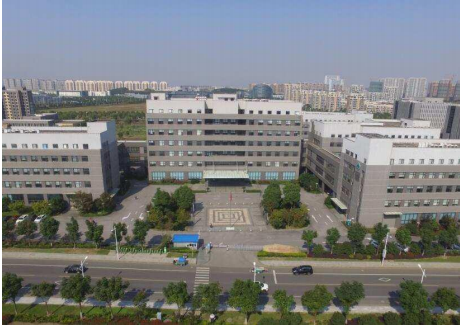 Shipping:
We ship by sea, air flight, DHL, FEDEX, UPS etc.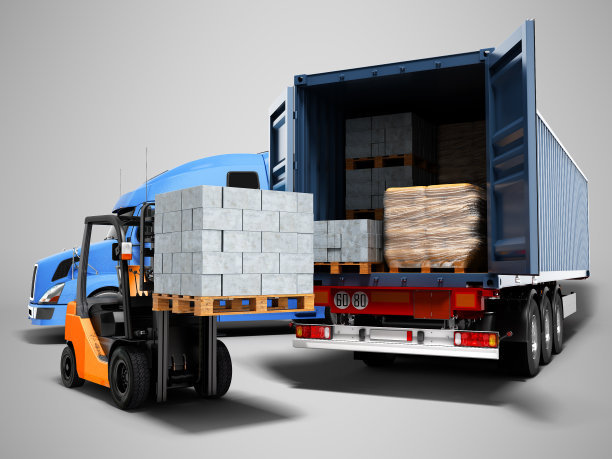 Welcome to contact us.