Drainage Valve spare parts for Urine Bag used
T cross vavle with cap is needed special by some manufactuers of urine collection bags. To fix the buttom from two sides and easy to operator for users.

At present, our urine bag with T Cross Valve for economy type and luxury type is popular and with very good reputation. We supply T cross valve to other manufactures of medical materials in domestic and overseas.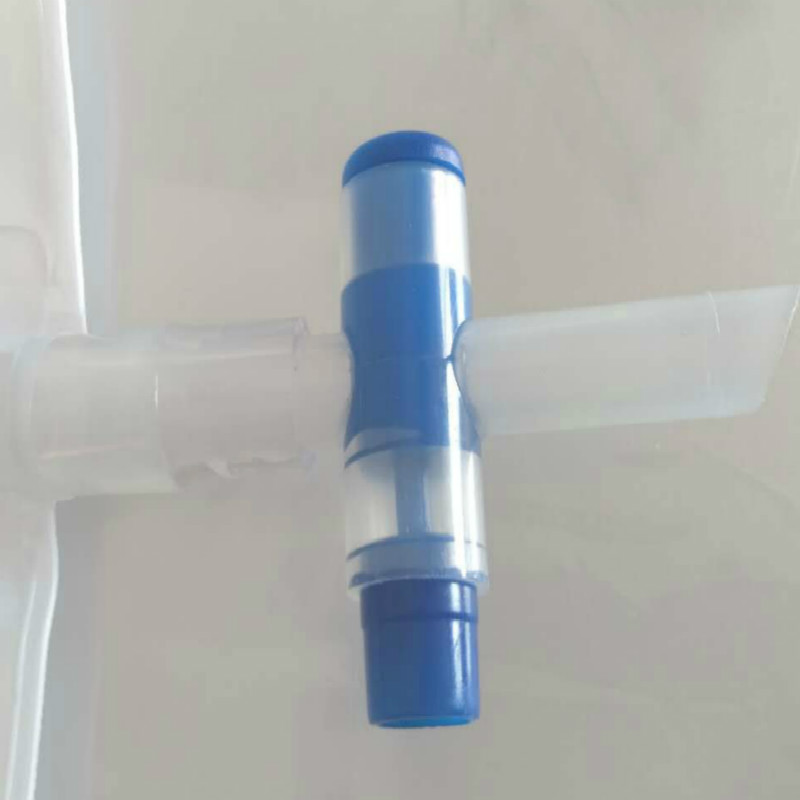 T cross valve is widely used in medical equipment industry, especially used with urine bag. T valve is made with PP, PE, PVC.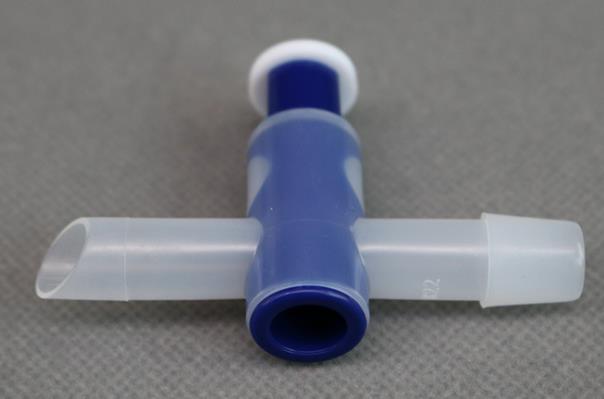 Pls see the picture of our urine bag with T cross valve:
Luxury urine bag with T valve/T tap: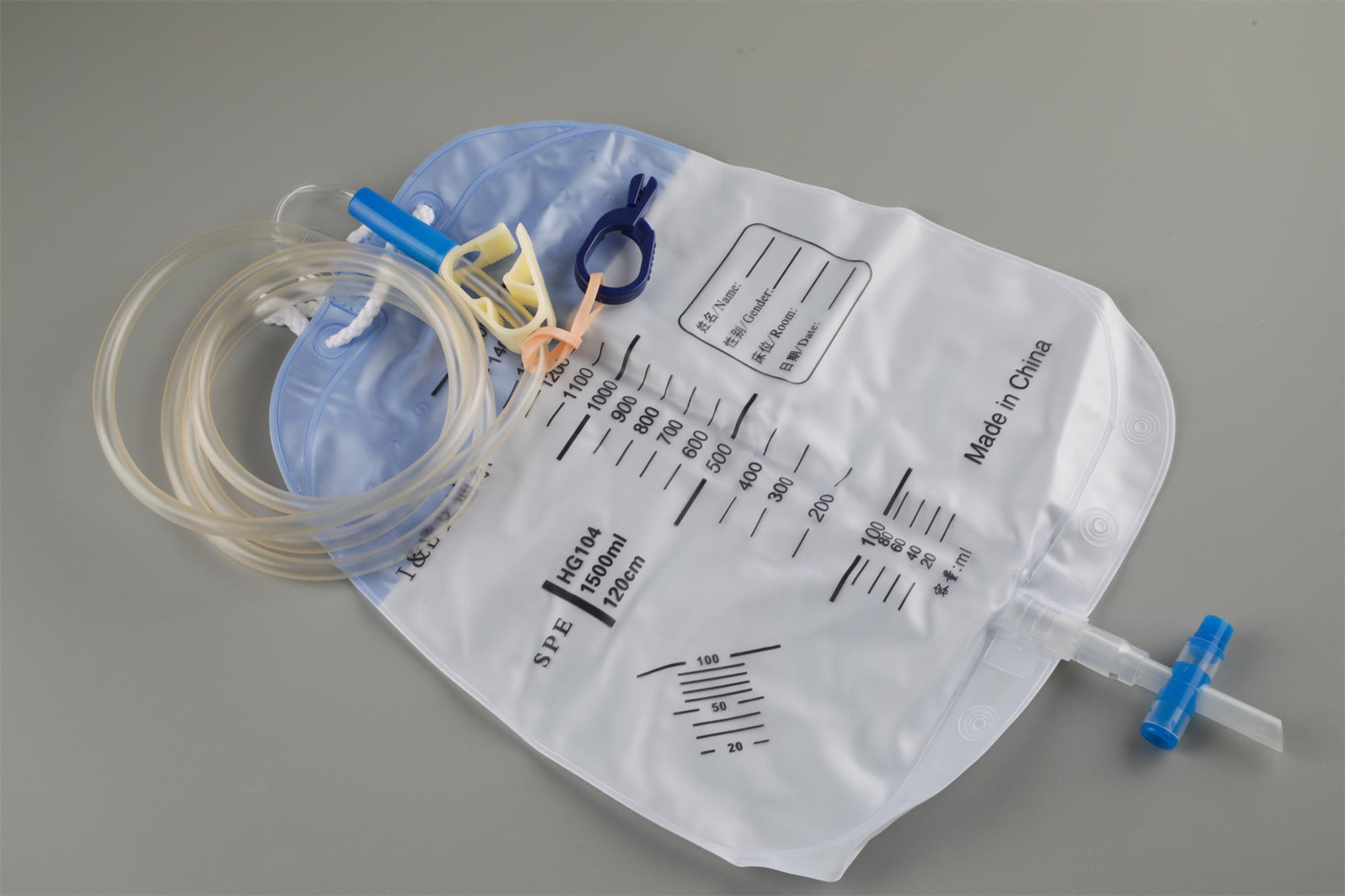 Economic urine bag with T valve/T tap: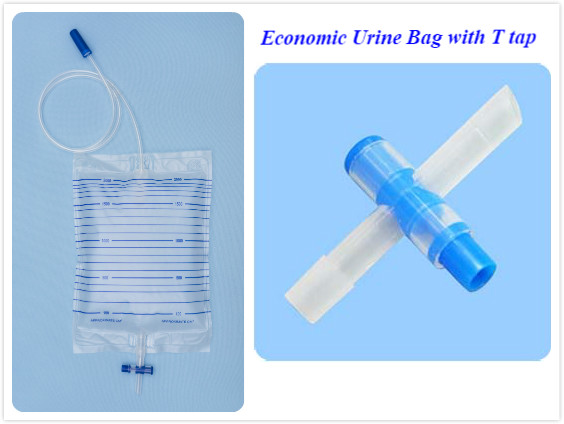 The feature of T cross valve for urine bag used:
1, The T cross valve can be full PVC as well. the material for current used is PE and pp.
2, The MOQ can be 1000pcs.
About Factory:
Huali Technology Co., Ltd. (hereafter called Huali) is one of branch and partner of SIBET, CAS ( Suzhou Institute of Biomedical Engineering and Technology (SIBET), Chinese Academy of Sciences (CAS)), who is the only national institute for research and development of biomedical instruments in CAS, specialized in bio-chemical opti-electronics engineering.
We cooperated and imported with Russia engineers and Russia technology to make sure our quality and technical advanced.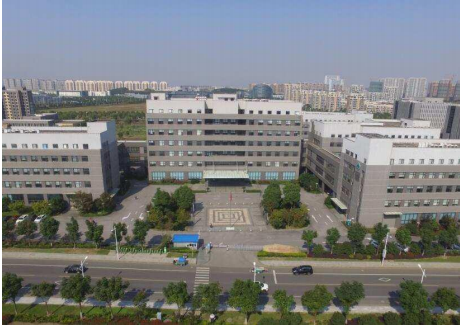 Shipping:
We ship by sea, air flight, DHL, FEDEX, UPS etc.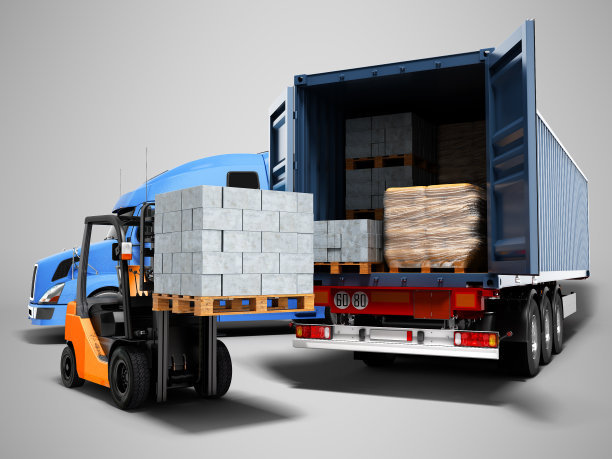 Our other products: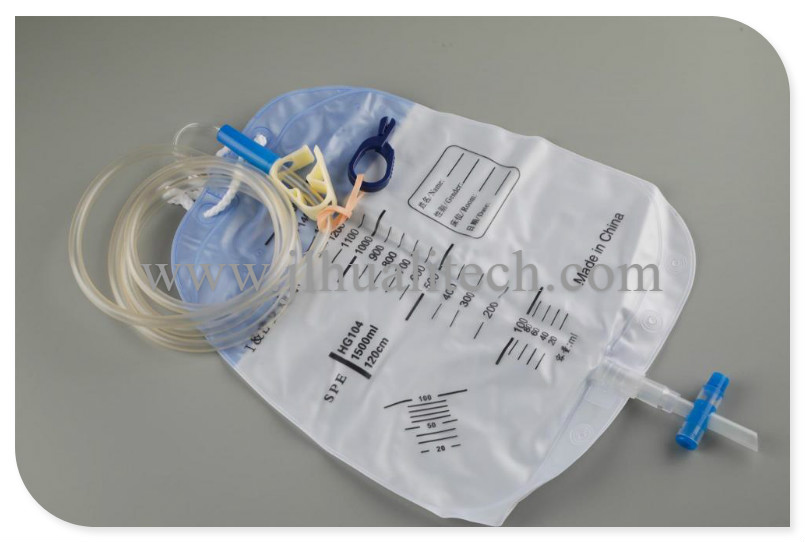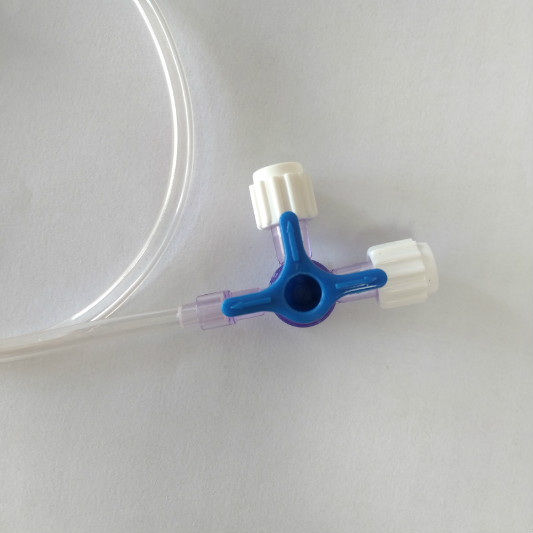 Negative pressure drainage :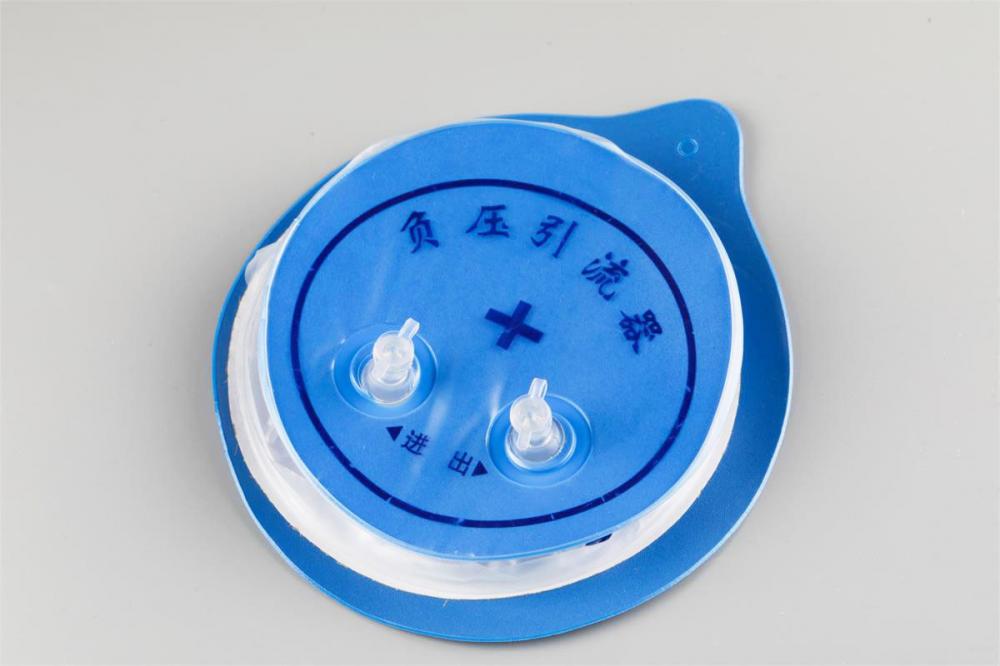 Welcome to contact us