Product advantage:
Perfect backflow-proof design,can prevent the urine reflux, effectively reduce the retrograde infection risk.
The folding wall corrugated drainage tube
Valve can be operated by one hand
Suspending design, easy to fix near the bed
The urine bag has been sterilized, each individually sterilized packaging, this product is a one-time use of products, valid for two years
Use of urine bag: for male urinary incontinence, coma, paralysis, concussion, stroke, surgery, postoperative patients to collect the use of storage of urine, can also be used in the elderly easy to use urine.
Specifications of urine collection bag :500ml, 1000ml, 1500ml, 2000ml ,2500ml, 3000ml
Front picture of Urine Collection Bags or Catheter bags: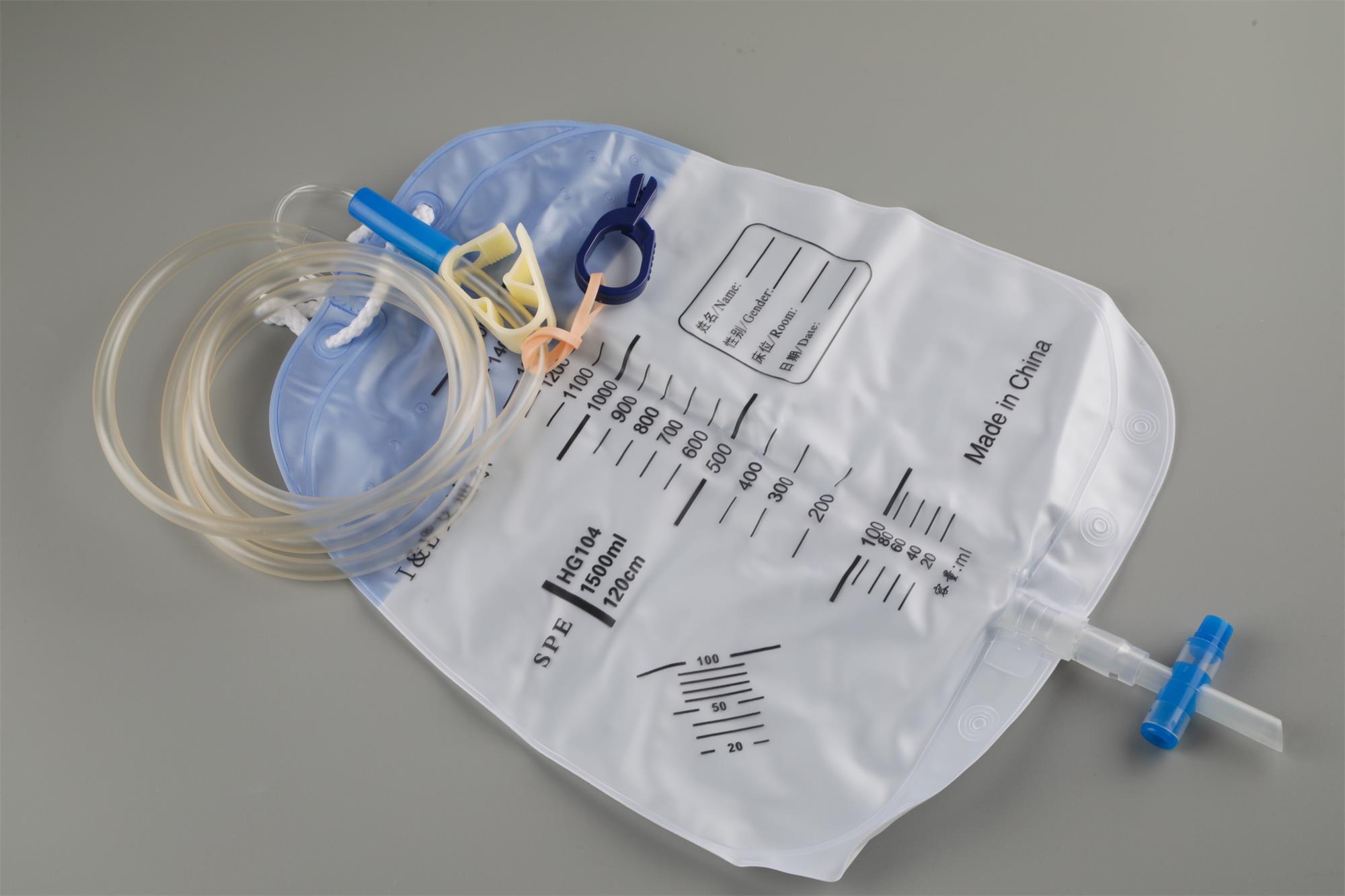 Back picture of Urine Collection Bags: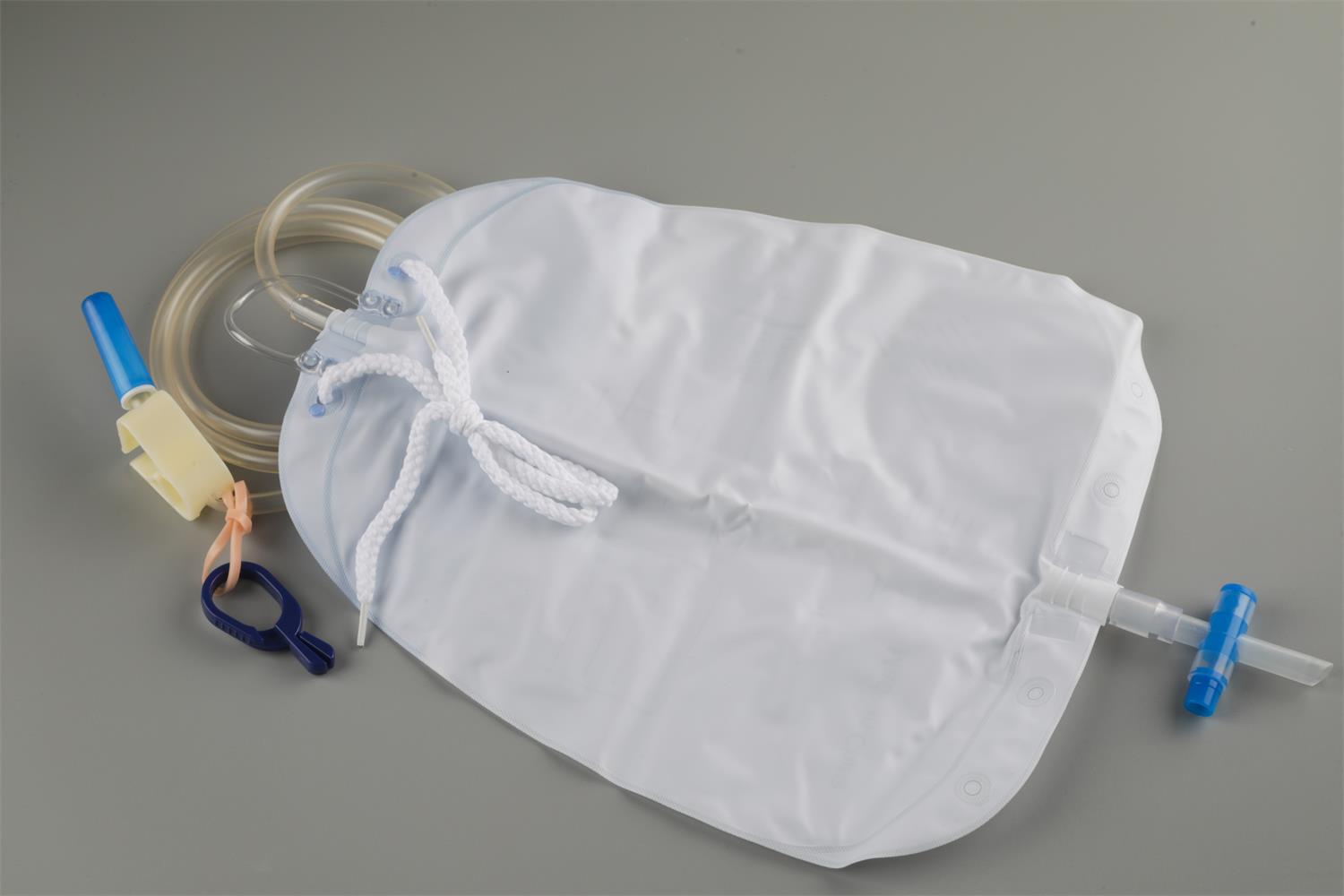 Details of consisting of Urine Drainage Bag: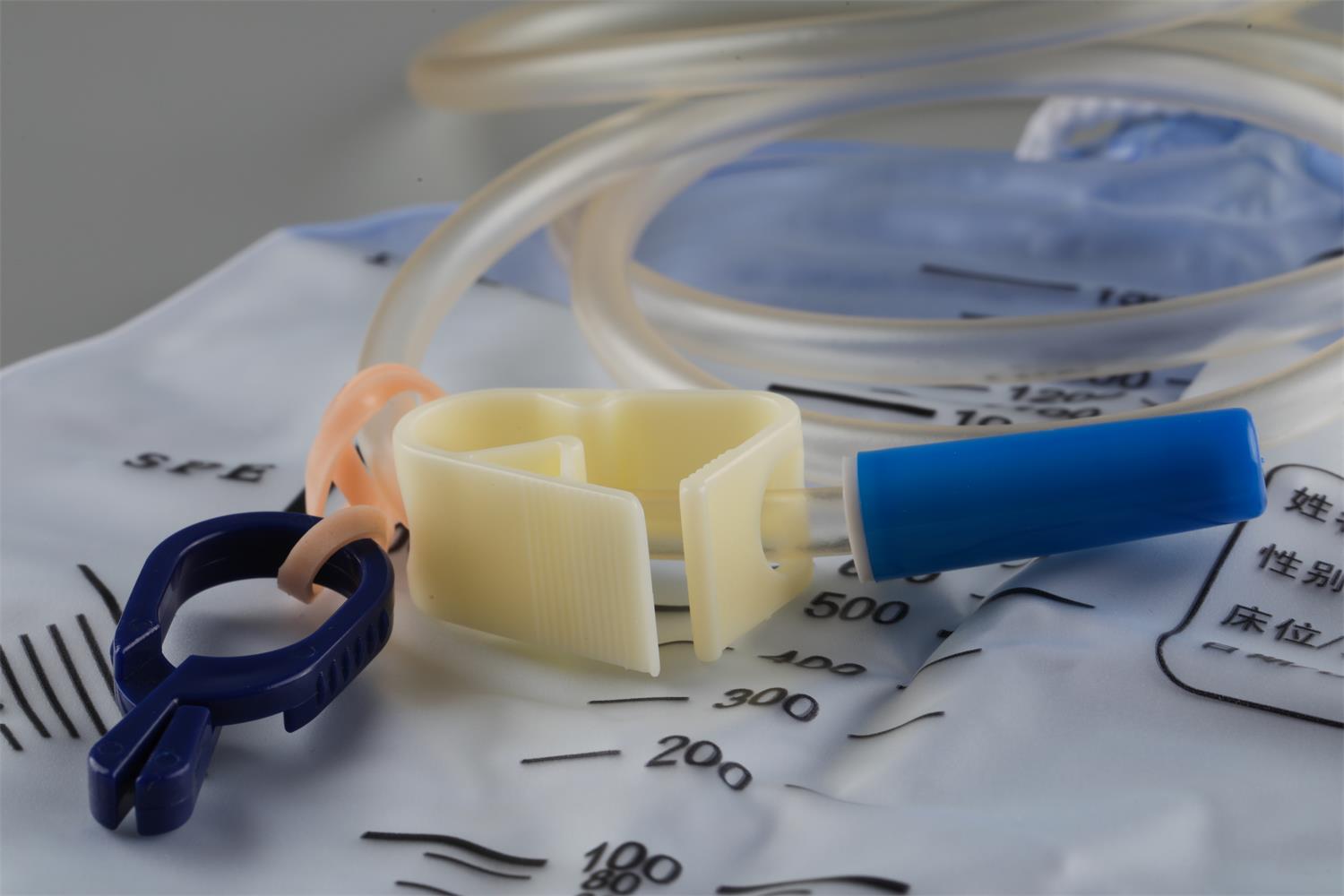 Material of peritoneal dialysis drainage bag or urine collection bag:
Bag surface: Free from burrs and stains. The transparency of the drainage bag shall facilitate the observation of the liquid position in the bag. Smooth of inside and outside of the urine collection bag. No folding tube .
Features of urine bag collection urine drainage bag:
1.Samples free offered
2.OEM service offered.
3.DEHP free available
4.Product Structure:bag body, pressure-sensitive adhesive, barrier paper;
5. Easy to read scale for quick determination of volume;
6.Supplied in individual peelable polybag or blister pack sterile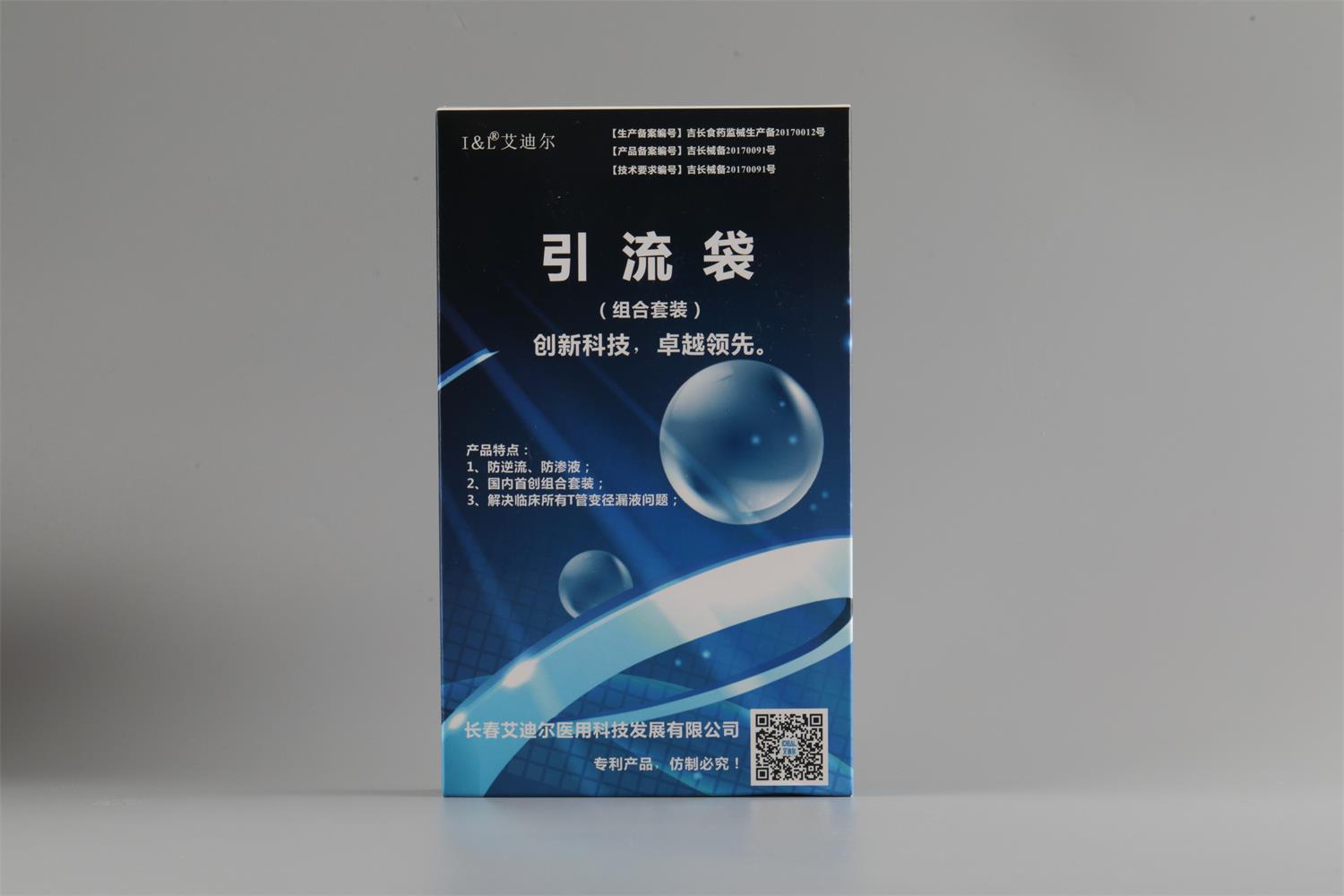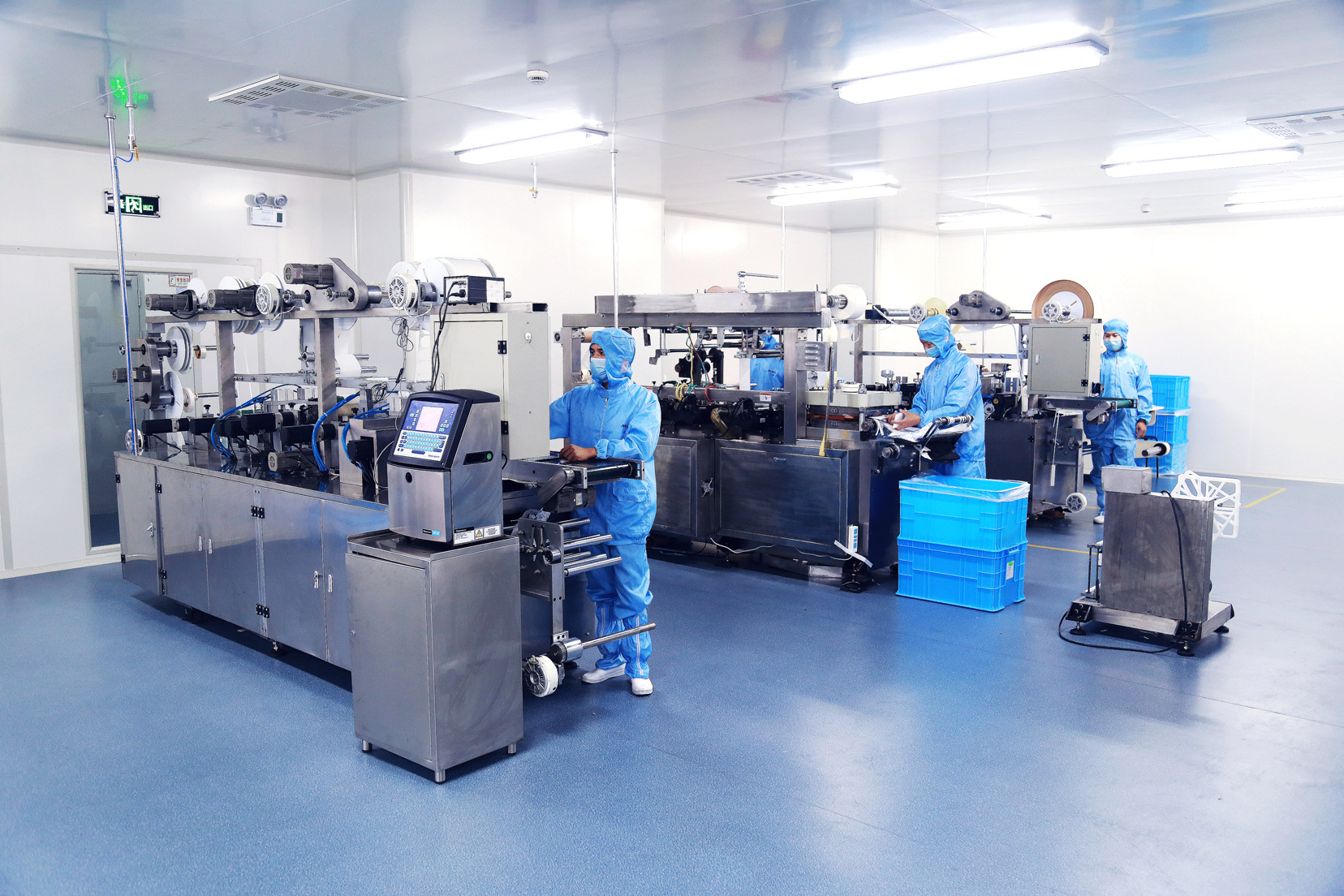 Factory introduction:
With many years of manufacturing experience and our own research and development team.
we are able to meet the needs of our customers efficiently.
High quality, low minimum order, prompt delivery can help your promotion business very well.
Shipment: