What is PC (material)?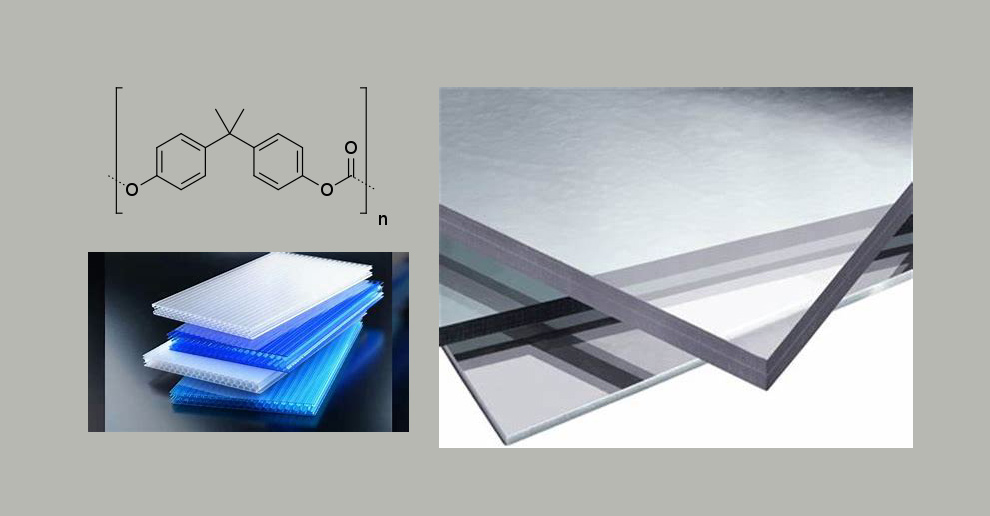 PC (Polycarbonate's abbreviation) is a high-performance tough, amorphous and transparent thermoplastic polymer with organic functional groups linked together by carbonate groups (–O–(C=O)–O–) and offers a unique combination of properties. PC is popularly used as an engineering plastic owing to its unique features that include:



High impact strength

High dimensional stability

Good electrical properties amongst others
Features:
Toughness and High Impact Strength

– Polycarbonate has high strength making it resistant to impact and fracture, and further providing safety and comfort in applications that demand high reliability and performance.




Transmittance

– PC is an extremely clear plastic that can transmit over 90% of light as good as glass.




Lightweight

– This feature allows virtually unlimited possibilities to OEMs to design as compared with glass.




Protection from UV Radiations

– Polycarbonates can be designed to block ultraviolet radiation and provide 100% protection from harmful UV rays.




Optical Nature

- For having amorphous structure, PC offers excellent optical properties.




Chemical Resistance

– Polycarbonate exhibits good chemical resistance against diluted acids, aliphatic hydrocarbons and alcohols; moderate chemical resistance against oils and greases.




Heat Resistance

- Offering good heat resistance, Polycarbonates are thermally stable up to 135°C.
Huali Technology Co., Ltd
Business Type:Distributor/Wholesaler , Manufacturer , Other , Retailer , Service , Trade Company , Agent
Product Range:Physical Therapy Equipments , Medical Ultrasound Instruments , Other Medical Comsumables
Products/Service:Urine drainage bag , Surgical drain , Syringe infusion set , Catheter , Disinfectant , Sourcing
Certificate:ISO13485 , ISO9001 , CE , MSDS , Test Report , GMP , RoHS
Company Address:No.666 Chaoqun street High tech area, Changchun, Jilin, China


Previous: BOSSGOO Medical Protective and Production Equipment EXHIBITION 2021