Huali Technology are together with you!
Huali Technology are medical supplies from easy, simple, daily analysis devices, therapy apparatus to surgical devices.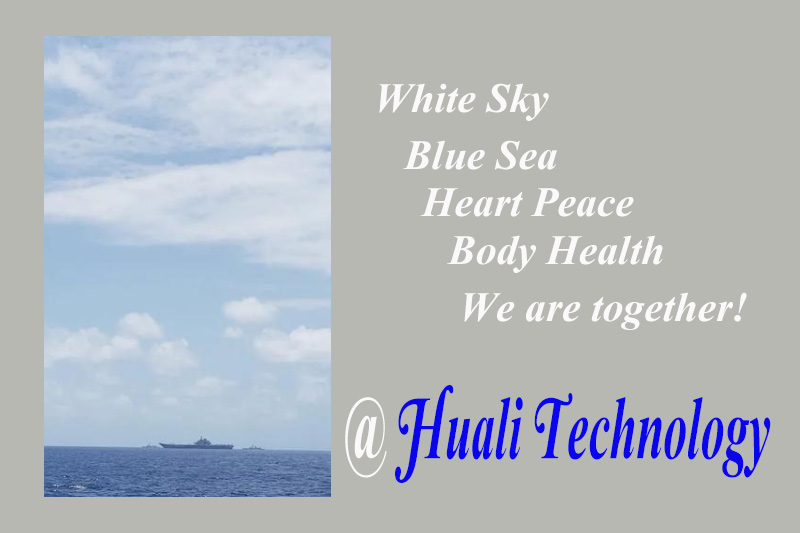 We, R&D team, can offer you the best option, just tell us your conception.
We, manufacturing bases, can provide the biggest production capacity for your medical market quests.
We, smart business, can draw the best international scheme for your consideration.
We, supply chains, can finish the nice international shipment tasks.
We are together with you!
Welcome to work with Huali Technology,
We are here.
Huali Technology Co., Ltd
Business Type:Distributor/Wholesaler , Manufacturer , Other , Retailer , Service , Trade Company , Agent
Product Range:Physical Therapy Equipments , Medical Ultrasound Instruments , Other Medical Comsumables
Products/Service:Urine drainage bag , Surgical drain , Syringe infusion set , Catheter , Disinfectant , Sourcing
Certificate:ISO13485 , ISO9001 , CE , MSDS , Test Report , GMP , RoHS
Company Address:No.666 Chaoqun street High tech area, Changchun, Jilin, China


Previous: Live in The Moment (By Z. Hereford)