Who needs TPN?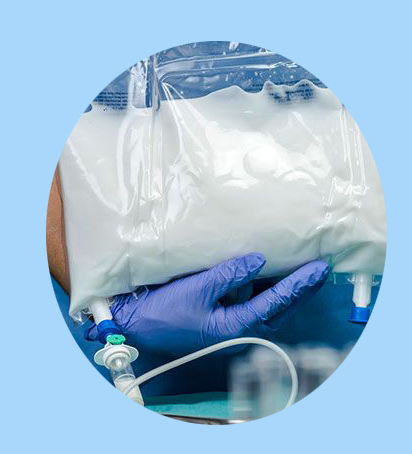 Patients who can`t meet their nutritional needs by oral or enteral feedings may require IV nutritional supplementation or TPN. Generally, this treatment is prescribed for any patient who can`t absorb nutrients from the GI tract for more than 10 days. More specific indications include:
Debilitating illness lasting longer than 2 weeks
Loss of 10% or more of pre-illness weight
Serum albumin level below 3.5g/dl
Excessive nitrogen loss from a wound infection, a fistula, or an abscess
Renal or hepatic failure
Nonfunction of the GI tract lasting for 5 to 7 days.
Huali Technology Co., Ltd
Business Type:Distributor/Wholesaler , Manufacturer , Other , Retailer , Service , Trade Company , Agent
Product Range:Physical Therapy Equipments , Medical Ultrasound Instruments , Other Medical Comsumables
Products/Service:Urine drainage bag , Surgical drain , Syringe infusion set , Catheter , Disinfectant , Sourcing
Certificate:ISO13485 , ISO9001 , CE , MSDS , Test Report , GMP , RoHS
Company Address:No.666 Chaoqun street High tech area, Changchun, Jilin, China


Previous: Understanding common TPN additives