What does 520 mean in China Today?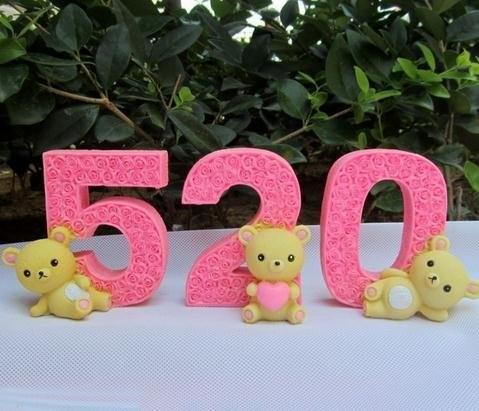 Internet slang has been around for years, and many people are aware of the classic abbreviations such as "lol", " bff", "mao," and many more.

Other countries and languages have their own internet slang, and a popular slang term which has evolved in China amongst internet users is a number, 520.

WHAT DOES 520 MEAN?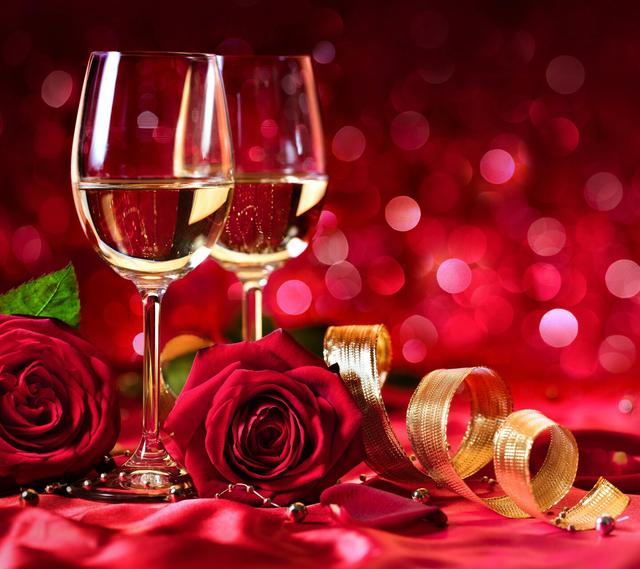 When you pronounce the numbers five two zero in Chinese (wǔ èr líng) they sound very close to the words [wǒ ài nǐ," which means [I love you."

The number 520 is therefore used as internet slang for [I love you" similar to how English speakers may use the acronym [ily."
The numbers 5.2.0 also represent a date, May 20th, which is a romantic day in China, similar to Valentines Day. Many couples celebrate the day as yet another Valentines Day.

In China, registry offices often see large queues of couples wanting to tie the knot on May 20th due to the romantic connotations with the date.
WHAT DOES 521 MEAN?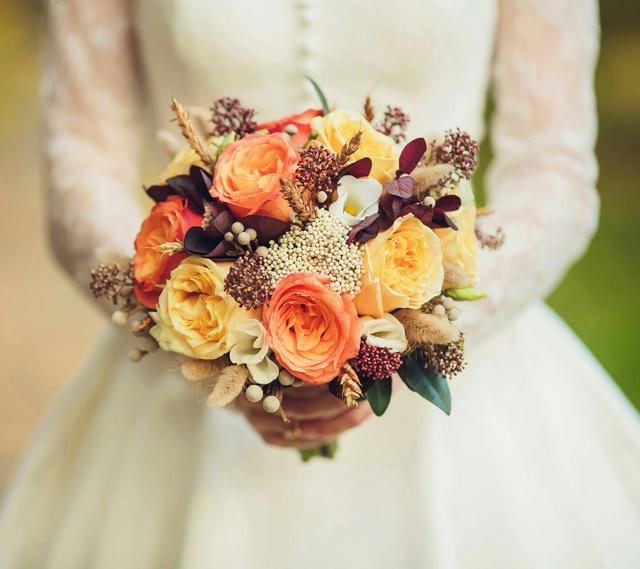 Following on from 520, the number 521 is often used to mean [I am willing" or [I do."

May 21st is also observed as a romantic day, and although it is not a national holiday, many couples view it as another Valentines Day in the year.

According to ChinaInternetWatch, May 20th is a day for men to express their love to the special woman in their life, and May 21st is the day when women return their affection to the men.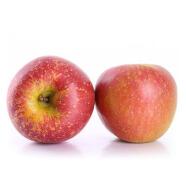 Wish all the loves or beloved, healthy, wealthy and happy forever!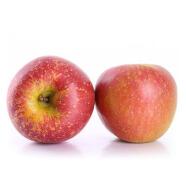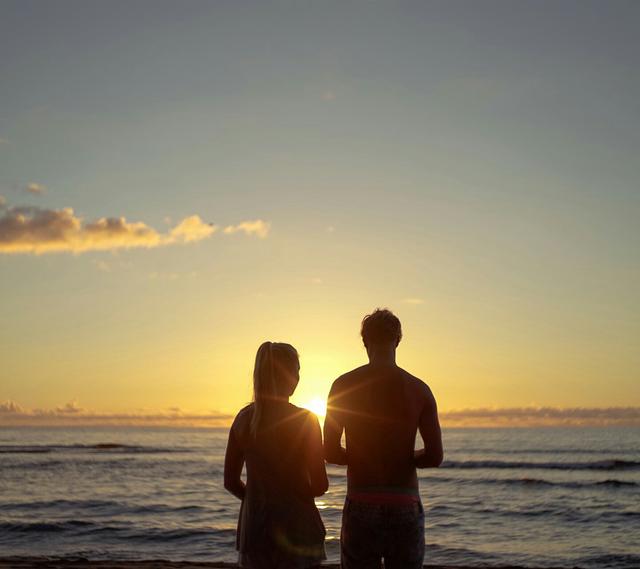 Huali Technology Co., Ltd
Business Type:Distributor/Wholesaler , Manufacturer , Other , Retailer , Service , Trade Company , Agent
Product Range:Physical Therapy Equipments , Medical Ultrasound Instruments , Other Medical Comsumables
Products/Service:Urine drainage bag , Surgical drain , Syringe infusion set , Catheter , Disinfectant , Sourcing
Certificate:ISO13485 , ISO9001 , CE , MSDS , Test Report , GMP , RoHS
Company Address:No.666 Chaoqun street High tech area, Changchun, Jilin, China


Previous: Commonly used plastic abbreviations