Spare Parts for Oxygen Supplies
With more and more serious pandemic, we need not only PPE (personal protective equipment), but some medical and professional equipments to the healthcare and other clinics. Among all the items, oxygen supplies are ones of them.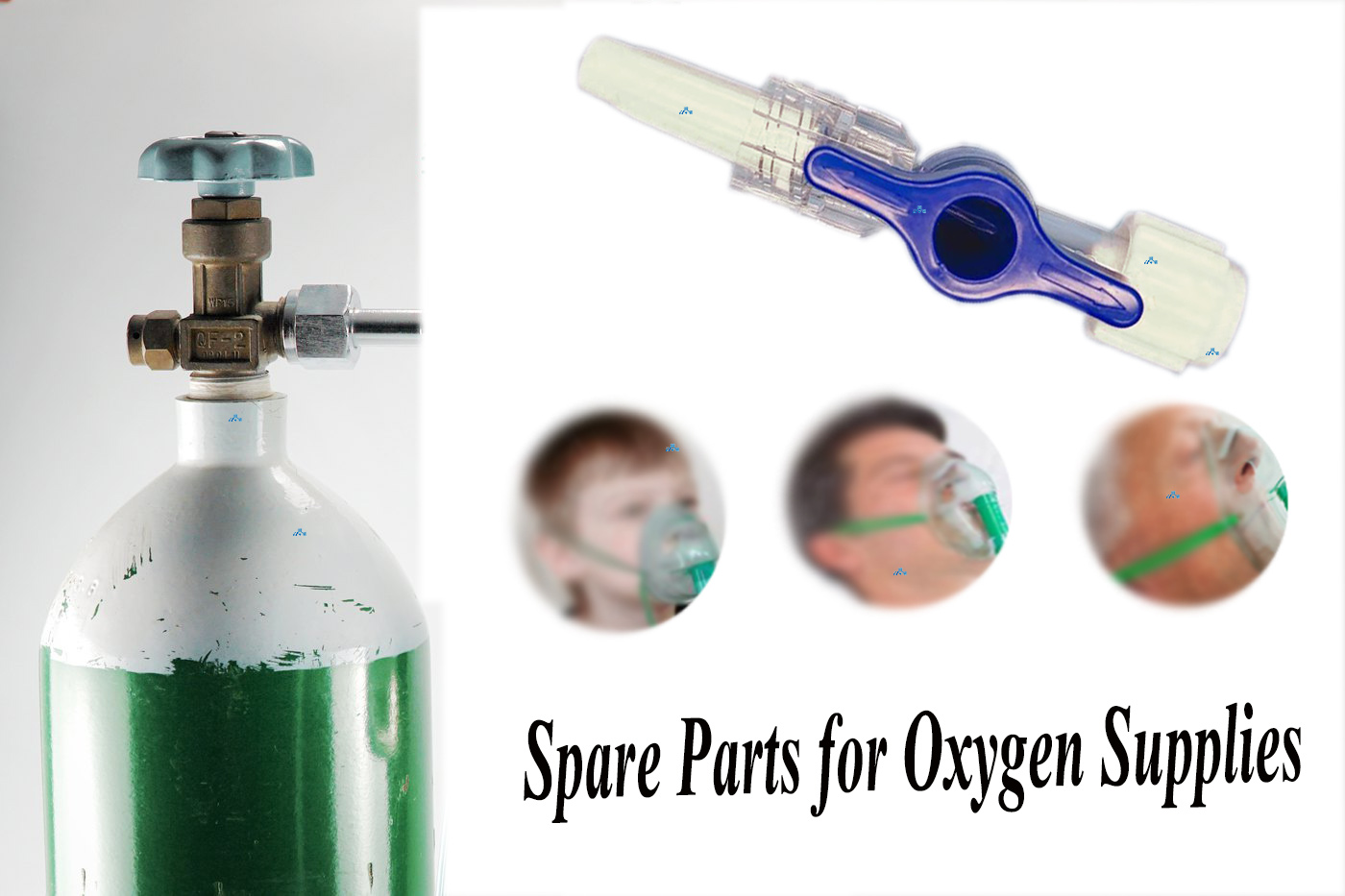 What is Oxygen Supplies?
Oxygen supplies are supplementary pieces for your oxygen concentrators and oxygen therapy, including respiratory therapy solutions, oxygen tubing and more to let you successfully receive oxygen therapy.

While, do not forget us, we are oxygen supplies spare parts, which can connect your tubings, your machines and your devices together. If you are confusion with those problems, contact with us.
Huali Technology Co., Ltd., we can help you with connectors and others, such as T valves, various stopcocks, check valves, containers.
Huali Technology Co., Ltd
Business Type:Distributor/Wholesaler , Manufacturer , Other , Retailer , Service , Trade Company , Agent
Product Range:Physical Therapy Equipments , Medical Ultrasound Instruments , Other Medical Comsumables
Products/Service:Urine drainage bag , Surgical drain , Syringe infusion set , Catheter , Disinfectant , Sourcing
Certificate:ISO13485 , ISO9001 , CE , MSDS , Test Report , GMP , RoHS
Company Address:No.666 Chaoqun street High tech area, Changchun, Jilin, China


Previous: Biggest freedom is health, we are together with you!