We obtained many from this CMEF . Cooperated buyers and potential customers went to our booth to disucess with us.
85th CMEF will be attent on 13-16 of Oct in Shenzhen.
See you again in Shenzhen.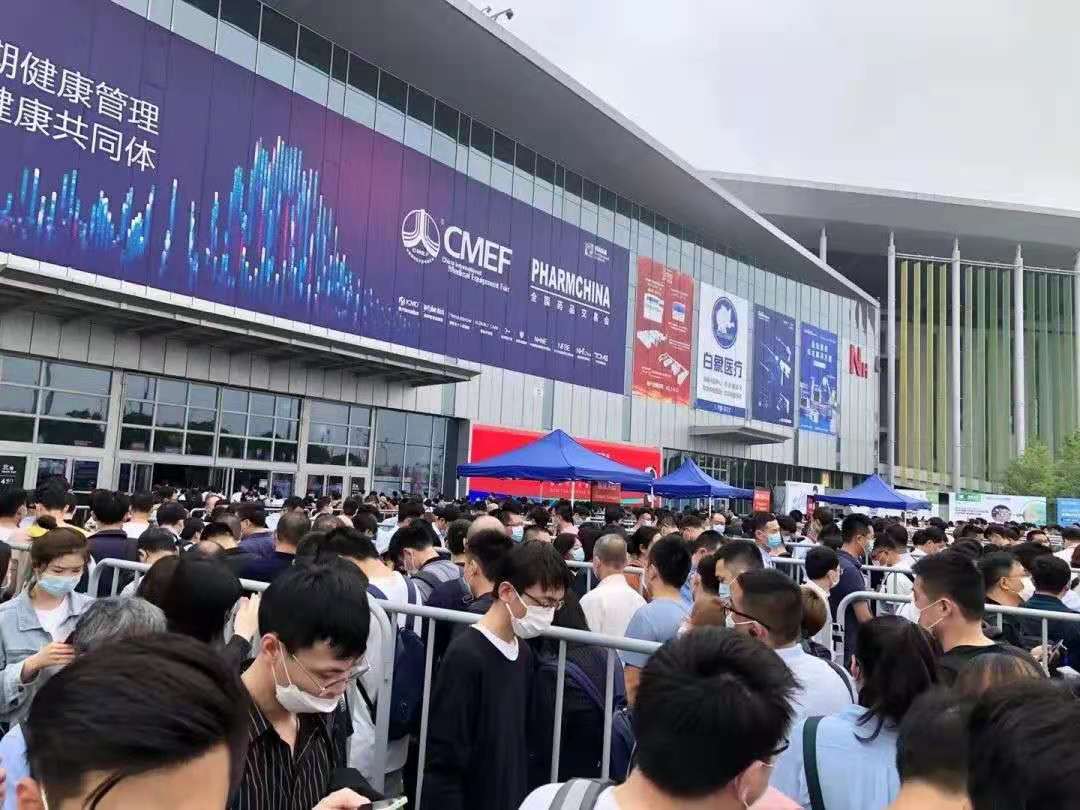 Huali Technology Co., Ltd
Business Type:Distributor/Wholesaler , Manufacturer , Other , Retailer , Service , Trade Company , Agent
Product Range:Physical Therapy Equipments , Medical Ultrasound Instruments , Other Medical Comsumables
Products/Service:Urine drainage bag , Surgical drain , Syringe infusion set , Catheter , Disinfectant , Sourcing
Certificate:ISO13485 , ISO9001 , CE , MSDS , Test Report , GMP , RoHS
Company Address:No.666 Chaoqun street High tech area, Changchun, Jilin, China


Previous: What does 520 mean in China Today?