disposable Closed Negative Pressure Wound Suction Drainage System/wound drainage Reservoir
Keywords:Negative pressure drainage device, Wound Drainage Reservoir, drainage ware
Closed Wound Suction Drainage System with transparent spring bellow suitable for drainage under negative pressure post operatively with the options to operate one or two catheters simultaneously.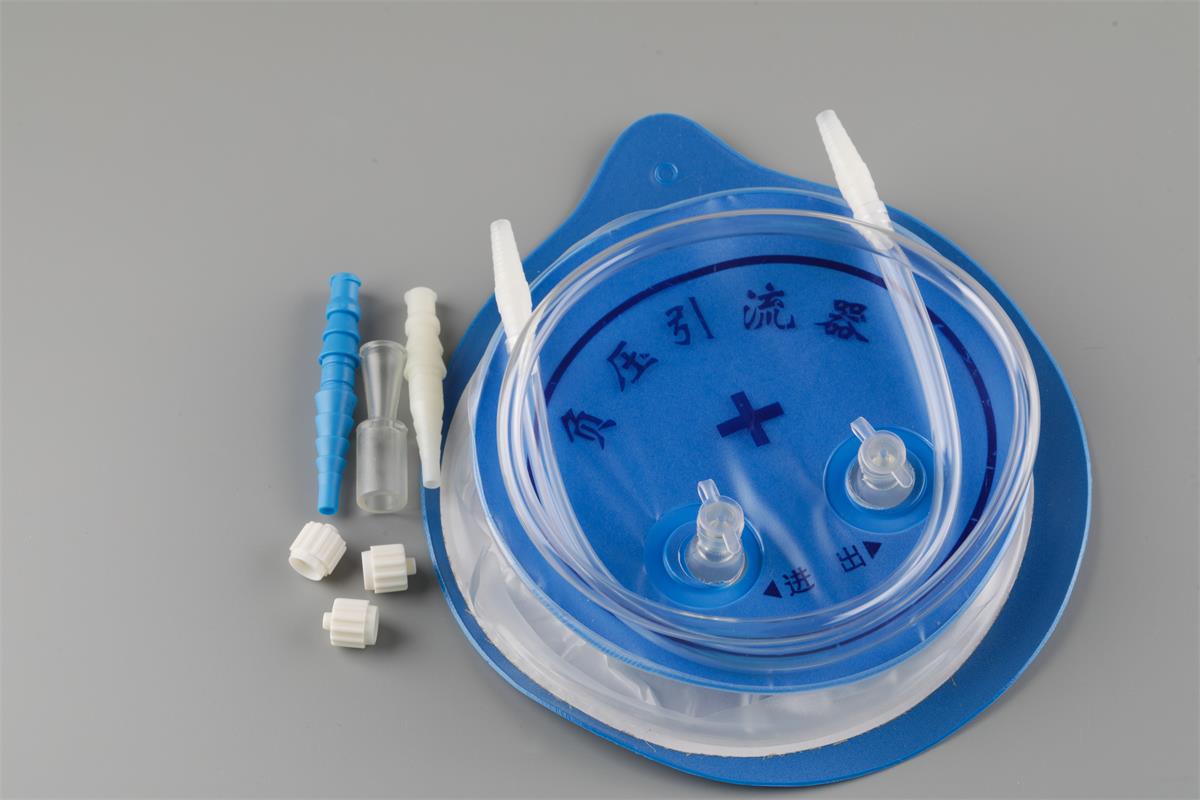 Product features:
1, The specification and model design of the negative pressure drainage device ( wound drainage reservoir ) are diversified, easy to operate, and convenient for drainage of different parts.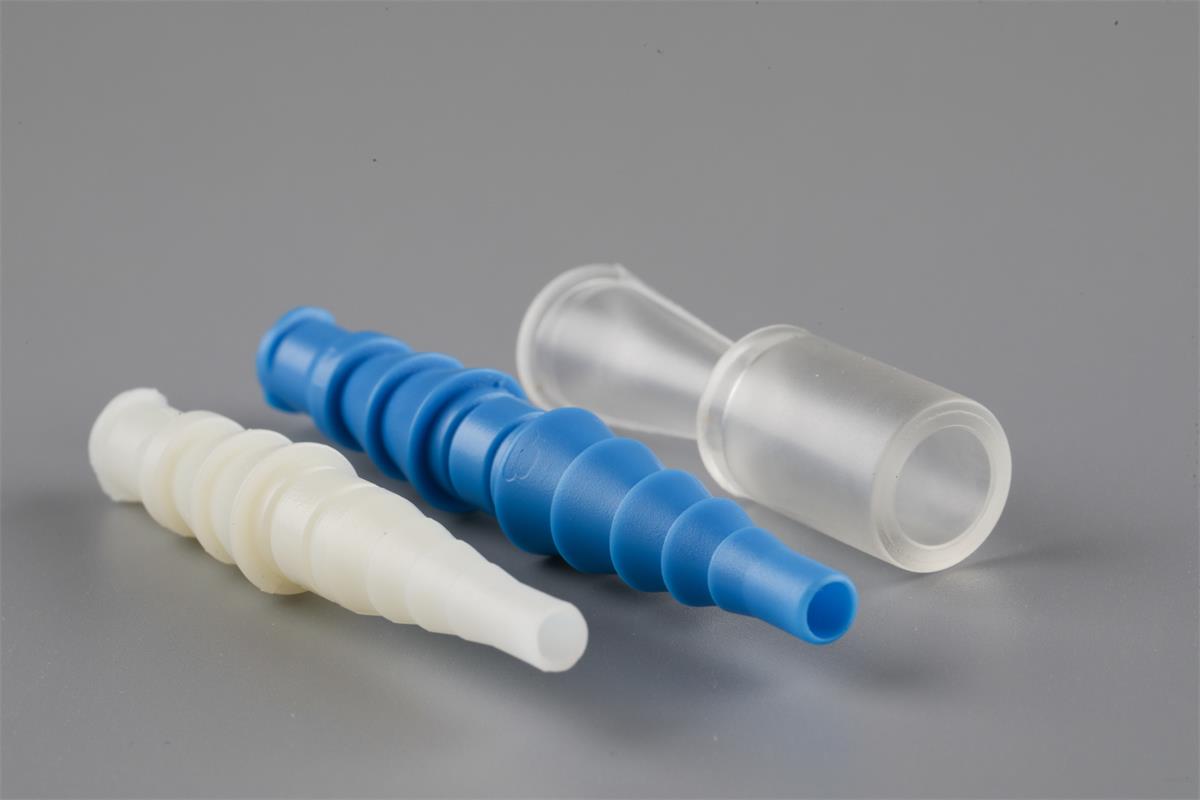 2,The structure design of the negative pressure drainage device (wound drainage reservoir) is reasonable, and the unique positioning card design of the drainage tube has obtained the national patent.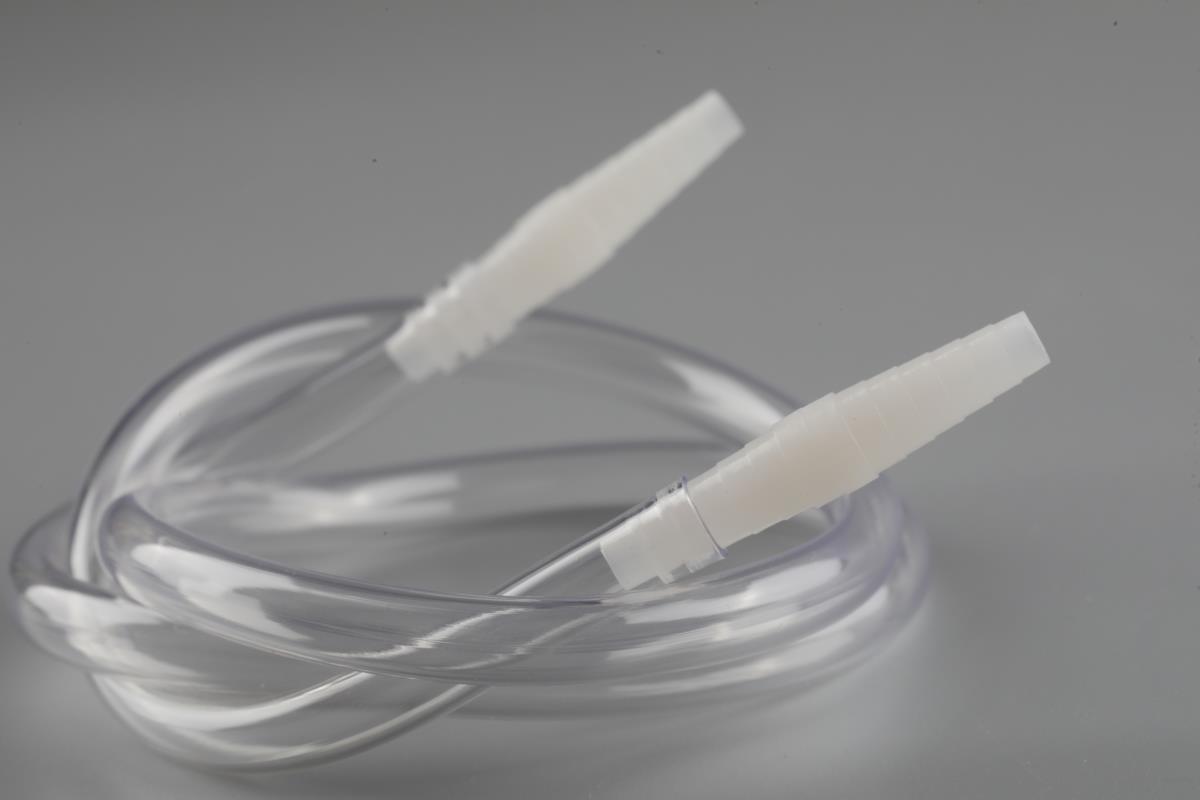 3,This product adopts aseptic packaging, effectively preventing secondary infection.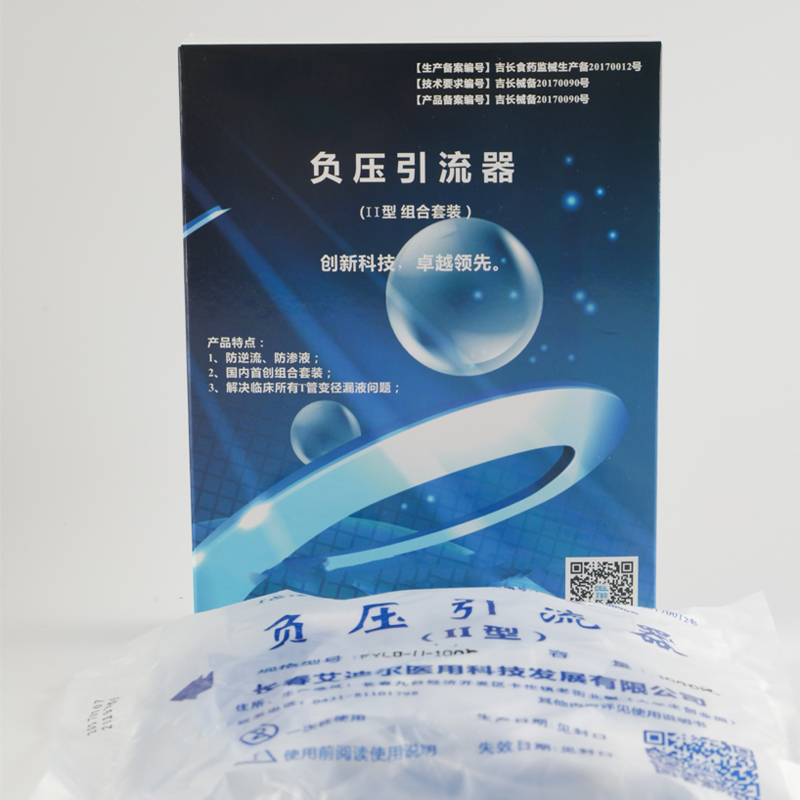 Scope of application:
The negative pressure drainage device is suitable for suction and drainage of negative pressure after various operations.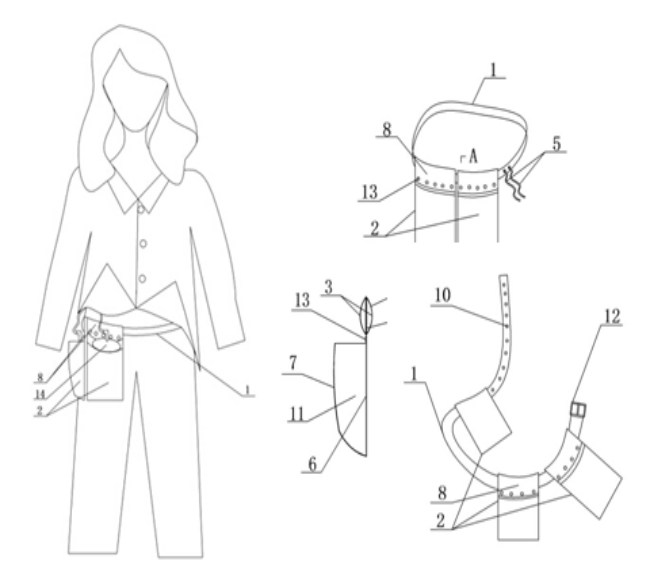 About Factory:
Huali Technology Co., Ltd. (hereafter called Huali) is one of branch and partner of SIBET, CAS ( Suzhou Institute of Biomedical Engineering and Technology (SIBET), Chinese Academy of Sciences (CAS)), who is the only national institute for research and development of biomedical instruments in CAS, specialized in bio-chemical opti-electronics engineering.
We cooperated and imported with Russia engineers and Russia technology to make sure our quality and technical advanced.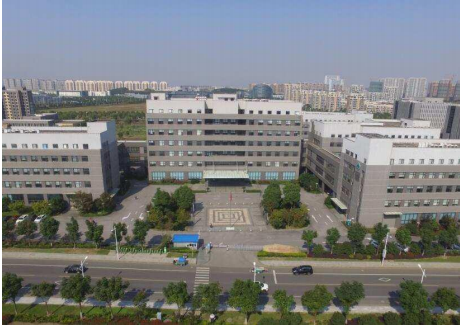 Shipping:
We ship by sea, air flight, DHL, FEDEX, UPS etc.