blood pressure treating Quantum lipid instrument
The Quantum lipid instrument (high blood pressure treatment machine) researched and developed independently by Xianfull Technology can promote the metabolism of human body on blood lipids through physical therapy. It is suitable for the treatment of dyslipidemia (hypercholesterolemia, hypertriglyceridemia, combined hyperlipidemia) disease. Safe and reliable. The instrument adopts the LCD touch screen to operate the display, coordinating with entire microcomputer automatic control. The treatment process is fully automated.

The Quantum lipid instrument (high blood pressure treatment machine) is based on quantum mechanics, combined with the quantum theory of quantum biology. The light quantum released by the Quantum lipid instrument acts on human lipoprotein. The quantum energy matches the quantum energy needed by conversion and metabolism of human blood lipids. And then it uses the inherent way of human blood lipids' metabolism to correct the disorder of human blood lipids' metabolism, taking effect on the treatment of dyslipidemia, and on the prevention of cardio-cerebrovascular diseases caused by dyslipidemia, such as coronary heart disease, arteriosclerosis, and myocardial infarction.
LDLR principle of (high blood pressure treatment machine)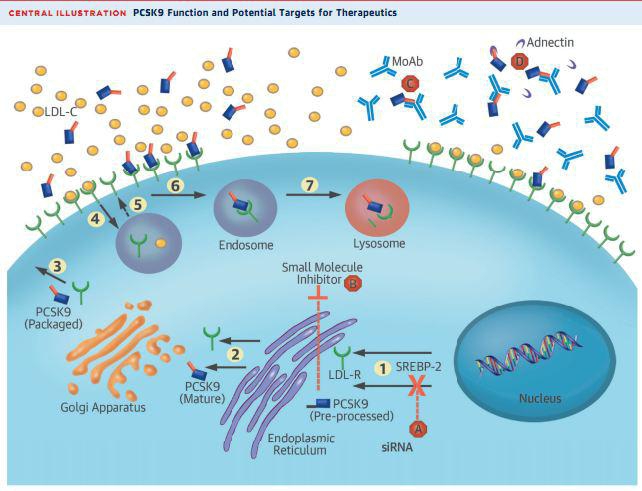 LDL lipoprotein Reducer will be metabolized by the way of LDL receptor, closing relationship between LDLR and lipid metabolism. The disorder of construction and function of LDLR will lead to severe diseases like coronary heart disease (CHD), atherosclerosis etc.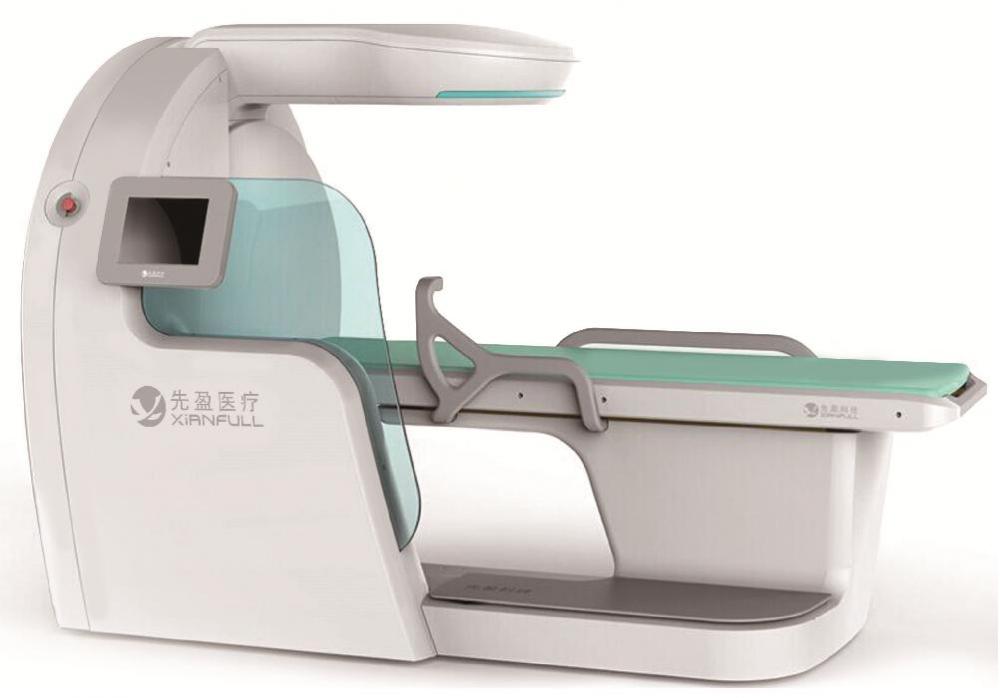 The Quantum lipid instrument owns fully independent intellectual property rights, authorized by 5 national patents. According to technical research of authority, this technology is currently a domestic initiative. It fills the gaps in the field of international treatment of dyslipidemia. In 2012, Xianfull Technology carried out respectively clinical trials on the Quantum lipid instrument in two national drug clinical trial institutions, Jilin integrated traditional chinese and western medicine hospital and affiliated hospital of Changchun University of Traditional Chinese Medicine. The experimental results show that the Quantum lipid instrument has obvious curative effect on dyslipidemia, it is safe and no side effect.
On September 2013, the Quantum lipid instrument received registration certificate for medical device, REG. NO: Jilin Food and Drug Administration Approval 2013 No.2260103.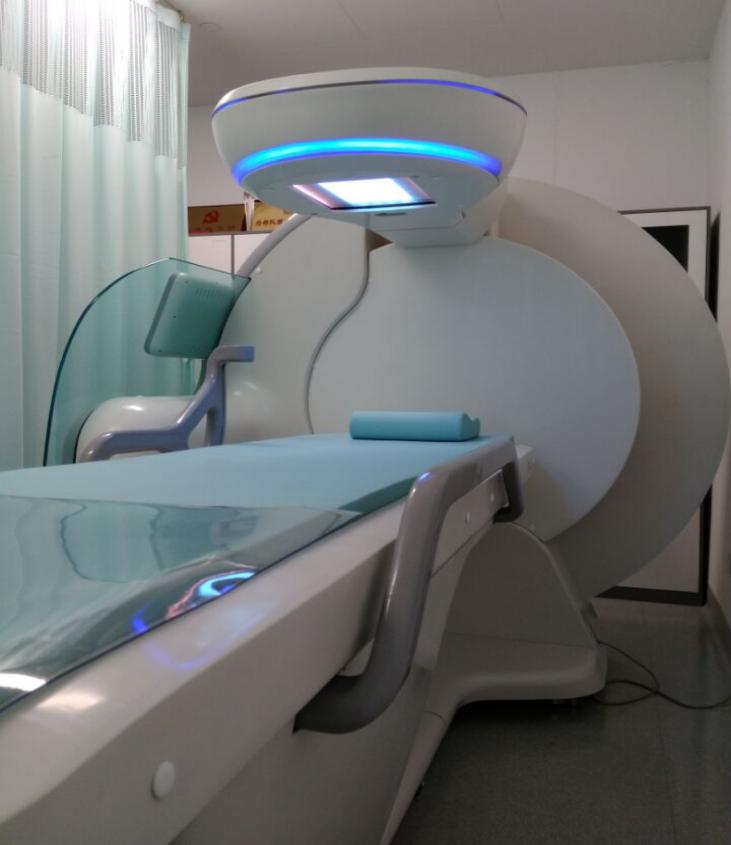 About Factory:
Huali Technology Co., Ltd. (hereafter called Huali) and XIanfull medical technology (Hereinafter referred to as Xianfull Technology) are one of branch and partner of SIBET, CAS ( Suzhou Institute of Biomedical Engineering and Technology (SIBET), Chinese Academy of Sciences (CAS)), who is the only national institute for research and development of biomedical instruments in CAS, specialized in bio-chemical opti-electronics engineering.
Xianfull Technology dedicates itself to be a leading high-tech medical equipment R&D manufacturer, and strives to be one of the global innovative leaders on Quantum medicine system. We take " track the development of present quantum medicine" as our final strategic goal and to establish a modern high-tech enterprise on research and development, production and sales.

From 2013, Xianfull is cooperating with the Basic Medical College of Jilin University, established the engineering technology center of quantum medicine to conduct the R&D work of subsequent product series. And has already made great progress in the aspects such as theory expansion, animal simulated experiment, and clinical practice research.

On clinical research and key techniques, Xianfull Technology acts in effective cooperation with Beijing 301 Hospital and international well-known laboratory.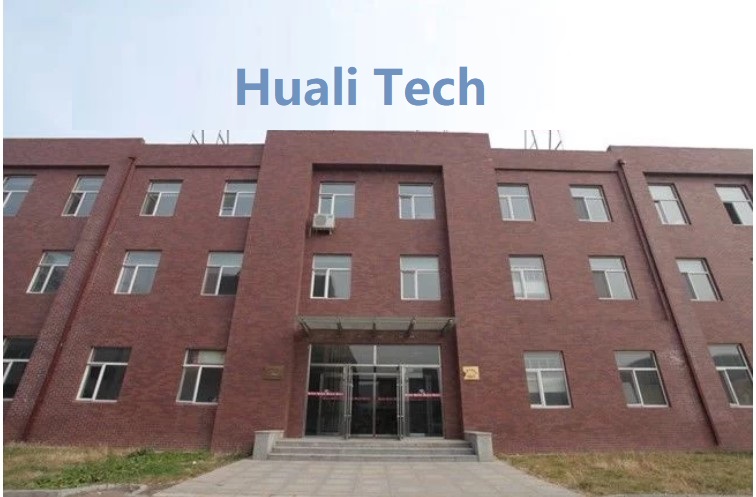 Shipping:
We ship by sea, air flight, DHL, FEDEX, UPS etc.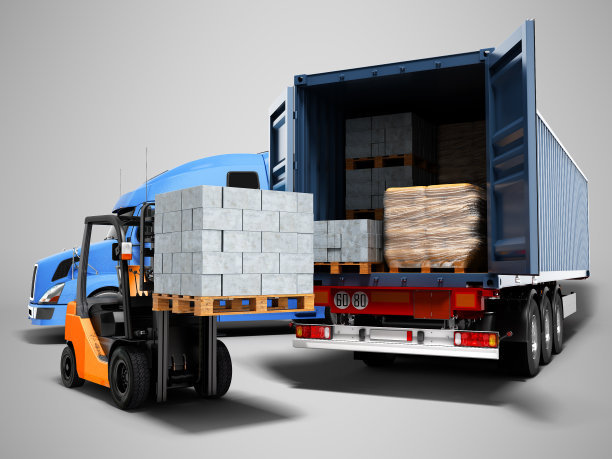 Welcome to contact us.